Phobias
Hypnotherapy for the Summer - what do you fear?
Warm summer days and summer holidays should be a time that we all enjoy? 

For many their fear or phobia of wasps, bees, flies, moths, mice, rats, birds, cats or dogs can make their summer a very real time of misery.  
You might be needing a holiday in the sun but the thought of the flight has you gripped with fear.
You may like the idea of swimming on holiday but something stops you from swimming even though you have paid hundreds or thousands of pounds to get there.

Whilst you may understand that this is seemingly irrational behaviour and may even laugh at yourself, you may also find it impossible to change your behaviour, which is deeply routed in your subconscious mind, without a little help.
Hypnotherapy could help you. Fears and phobias can be effectively tackled in as little as one session. Why not have chat with a hypnotherapist - (or three?) Check each one's experience and that they understand your issues. Ensure that there is rapport and then make your selection.
Share this article with a friend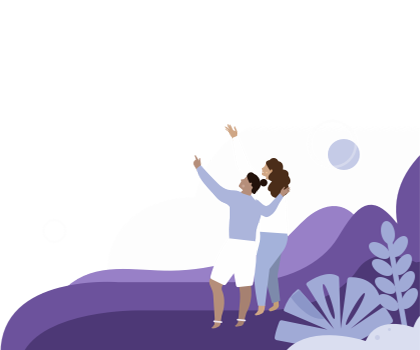 Find a hypnotherapist dealing with Phobias