Sports performance
Hypnosis for sports performance
Can hypnosis for sports help you win?
Hypnosis can be applied to many different areas of our life and it is widely recognised as an excellent training method for achieving higher performance levels in sport for sports performers, coaches, managers, teams and individuals.
Apart from using hypnosis for sports it is also used to improve different areas of peoples lives like family, relationships, sales, business, career, personal development and so on. One sector where hypnosis is highly used is competitive sports. 
Hypnosis for sports performance is becoming more common and in fact a lot of great sports personalities are opting to use hypnosis to enhance their performance. Hypnosis can be applied to a wide range of sports like Athletics, martial arts, tennis, golf, football, swimming and so on.
How hypnosis for sports works
 
Hypnosis sports psychology is based on the concept of bringing out the peak performance in an individual by improving their coordination and mental concentration. Hypnosis utilises the unconscious mind to influence the competitor and this can help to enhance the performance of the individual. It provides a method where a person can perceive the world around them in a certain way and with the use of sensory based language it is the best way to influence the human mind. When it comes to team work and coordination in sports, use of certain words that represent a sensation can give sports people that extra edge that is required to win.
How hypnosis for sports affects the mind
Hypnosis for sports helps to influence the human mind in such a way that it somehow starts to manage the internal states of the mind. The individual's state of mind is an essential factor in bringing out his or her best performance. A lot of sports performers spend a great deal of their time focusing on improving their fitness and technical ability and often the mental element is neglected, even at world class level.

Hypnosis for sports gives a coach the authority to stimulate certain states in the players mind. Invoking of states can help bring out the best in a player. Coaches generally know their players very well and therefore have an idea about what is the best thing to bring out the peak performance in a player.
The use of hypnosis for sports performance has had a significant impact. Leading sports people from around the world  - including Usain Bolt, Michael Jordan, Tiger Woods, Andre Agassi, Greg Norman, Jimmy White and Michael Vaughan - have put their success down to using hypnosis techniques.
Hypnosis involves specific tools and techniques that enable individuals to challenge and change any limiting behaviours, beliefs, and habits and in the process enhance their sports performance. 
Most sports people have experienced times when they are 'in the zone' - where they are performing at their physical and mental best. When asked to describe this state, people often say that they feel as though "time has slowed down". 
In sports today, the ability to access this state and optimise mental skills can mean the difference between winning and losing.
A fighter who has mentally rehearsed his moves in his mind in what we call "trance time" and who knows how to use hypnosis techniques to access peak states of lightning speed and explosive power just when required has a distinct advantage over his opponent.
Share this article with a friend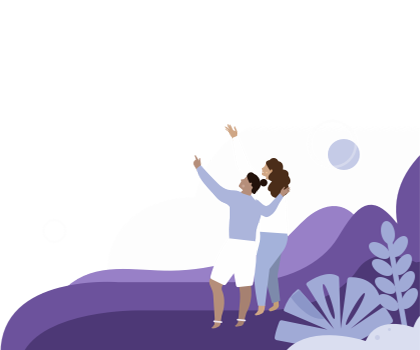 Find a hypnotherapist dealing with Sports performance