Hypnobirthing
Hypnobirthing or self-hypnosis for Childbirth
Television dramatises many events in life, not least those associated with the birth of a baby. For a first time mum this can only reinforce all those negative scare stories that our female friends and family are only happy to tell us about. Mums who have experienced a difficult birth first time around may find their second pregnancy difficult. Yet the birth of a baby need not be scary or painful and many cultures recognise this fact.
Hypnobirthing helps us to reconnect with our feminine wisdom by allowing us to go with the flow and experience the birth of our baby in a calm and relaxed environment, no matter where that is.
What is hypnobirthing?
Hypnobirthing is a term coined by Marie Mongan to describe the use of hypnotherapy techniques to relax the mother-to-be during labour and birth.
In line with the birthing process, there are two phases to the hypnobirthing process, preparation and delivery.  
The preparation phase entails hypnotherapy sessions with a qualified hypnotherapist to reassure mum, and dad too, if he wishes, about the coming birth. During these sessions, mum will start to experience the relaxation techniques that will help her to birth her baby naturally. Free CD's are often given to support the practice sessions that will take place in the weeks before birth, so that mum is experienced in bringing about a 'trance-state' at will. These can be used at home to help both parents to practice the required techniques.
By the time baby is due, mum will be able to bring about a trancelike state when required. However, she will still hear everything going on around her and will be able to respond from medical personnel whenever necessary. Many hospitals are becoming more accepting of hypnobirthing as evidence suggests that mums using hypnotherapy techniques are more relaxed, need less medical intervention and are less likely to suffer from postnatal depression. Babies are often less fractious, more alert and feed well.

For a calm and relaxing birthing experience contact a qualified hypnotherapist.
Share this article with a friend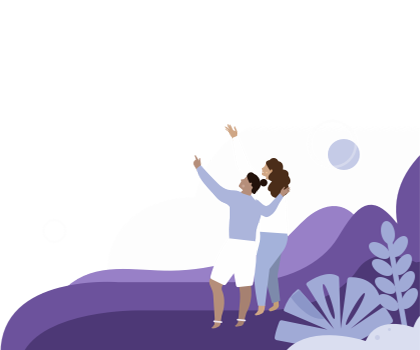 Find a hypnotherapist dealing with Hypnobirthing