Hypno-Ayahuasca
Hypno-Ayahuasca offers individuals a chance to experience healing sessions, to cleanse and clear out many of the accumulative psychological effects of emotional trauma, depression, anxiety, stress and negativity in their life. This is not a complex system it is just a key that opens doors to knowledge that can give you information about who you are and what your role on earth is. It shows you who are and not who you would like to be so that body and soul/spirit may become a good vehicle for positive energy by reconnecting with Mother Earth and the ancient Wisdom of our first Ancestors. Here you will be able to rediscover what you knew about the Stars and how they affect you.

Ayahuasca is high in a chemical called dimethyltryptamine (DMT for short). This is a natural occurring chemical found in the  brain, blood, lungs and other parts of the human body. There is strong evidence pointing towards the pineal gland ("the third eye" in esoteric traditions), located in the centre of the brain, as the main factory of human DMT. As our bodies already posses every thing they need for the doors to be opened we just need a guide to show us how and where to find them.

Hypnotherapy can aid clients with Shamanic Journeying by unlocking the doors of mind and giving the equivalent impact of the rainforest Plant Medicine Teacher Ayahuasca. Under deep hypnosis you can shamanicly travel to the other worlds with precision and vision, cleansing and purifying your soul (without the purging, dizziness and diarrhoea) in the process. Many people see dreamlike visions, geometric figures/shapes, manifestations of deceased ancestors, guides, other species in other worlds, Gods, Demons and planets, some also have strong feelings of flying through space, euphoria and fear. Sometimes strong feeling of death arise and extreme panic but its important to trust that the soul only shows what is needed to cleanse the individual. All clients although shaken by their experience are left with a most wonderful sense of peace.
Through this learning experience one is able to restore a sense of simplicity and natural joy into life. One becomes a conscious part of the natural healing journey Mother Earth has already begun.
Share this article with a friend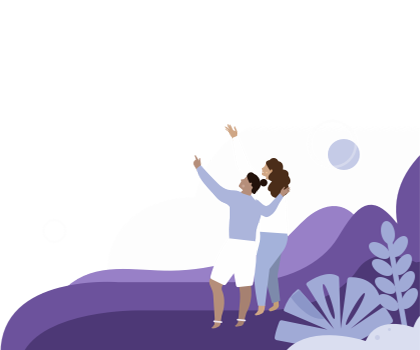 Find the right hypnotherapist for you