Weight loss
How to manage your weight with hypnosis
Given that there are so many weight-loss initiatives, why do people still need help?
Of course many people have success dieting. GPs advice should be sought if at all concerned about medical issues connected with weight and surgeries - they will provide information on dieting.
We are bombarded through the media with weight-loss programmes. But sometimes, for some people this isn't enough. Some people struggle to stick to a set plan. So why is it they can't seem to find the one that's right for them?
The answer is 'one size does not fit all'. We are all unique. Some people may well fit into a broadly based diet plan but others will not. A personalised and specific plan for individual needs and circumstances is required. A hypnotherapist will be able to offer a personalised weight management programme for you. Programmes will vary but could work along the following lines:
An initial discussion on what you want to achieve and your motivation for change at this particular moment. The therapist will want to find out about your relationship with food and together set specific goals with realistic targets to achieve the desired outcome. The targets can initially be short term, building up to longer term success with a focus on changing your relationship with food. Hypnosis will be used to replace old beliefs about food as well as your attitude toward exercise.

Hypnosis can then focus on reinforcing success and work on eliminating areas you need help with, for example to stop snacking. Hypnosis will refocus and reaffirm your commitment to achieving success, continually reinforcing the aims of your individual weight management requirements; a long term change in your relationship with food.   

The therapist may investigate whether there are any barriers in your subconscious hindering success. For example when you were little, food may have been used as a reward and the belief that to reward yourself you have to eat may well be sabotaging your efforts in later life. Many peoples attitude to food is deeply rooted in their subconscious.
Many hypnotherapists offer virtual gastric band treatment, which offers another alternative.
If you have tried one of the many diet plans available and failed to achieve your weight loss goal, hypnosis may be just what you are looking for. Search your post code area and take advantage of free consultation sessions to find the hypnotherapist who will offer you your personalised weight management plan.
Share this article with a friend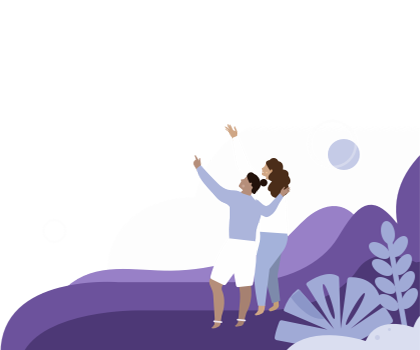 Find a hypnotherapist dealing with Weight loss