Weight loss
How does the virtual gastric band work?
If you are severely overweight and believe you overeat because you lack control with the amount of food you are putting in your body, you may have thought about the option of gastric band surgery.



How does a virtual gastric band work?

Of course, this will take a lot of consideration. You will have a lot to think about before you make the appointment with the specialist to discuss the surgery. After booking the consultation, you will hear and read about the pros and cons.

After a lot of discussions with friends and family, as well as your potential surgeon, you may decide to be brave and go for it.

Once you have had the surgery and are recovering well, you may initially be anxious to know how you are going to respond when you start to eat. Hopefully, you will feel full with less food, therefore losing weight. This surgery is very successful for some people.

But, if your past over-eating was due to lack of control or emotional eating, then there is a chance you may slowly begin to eat more and more food again. The mind may not have been treated. This means that the mind still wants food and some people have found that they have eaten past the gastric band limits, gradually gaining the weight they lost or causing physical internal problems.

It has been found that people who undergo the "treatment of the mind" via hypnosis and talking therapy to talk over past personal issues, really do lose weight long-term. They also feel better about themselves because they have dealt with the emotional issues that caused the overeating in the first place.

If you would like to discuss your eating habits and what drives them, talking things through with a professional hypnotherapist may help. Issues can start to be resolved, meaning you can begin the journey to fix your own eating problems.
Share this article with a friend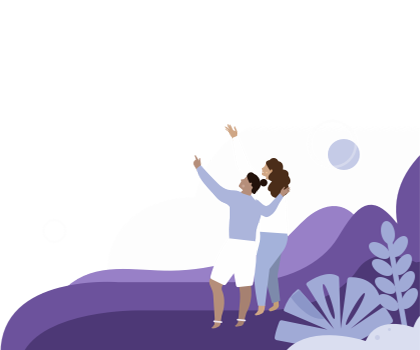 Find a hypnotherapist dealing with Weight loss