Weight loss
Holiday time is approaching
The last couple of days have brought mixed weather but with the clocks going forward and days starting to be warmer and sunnier (not to mention longer) only means one thing: summer is coming. With thoughts of summer our minds will be turning to holidays, where to go, and what kind of holiday.
It seems that going abroad and having a holiday centred on a beach environment is still popular and probably will be for some time to come. To that end many people will, or will sometime in the very near future, catch a glimpse of themselves in a mirror and not like what they see. Thinking of spending some time on the beach wearing swimming attire, their physique will not be what they see themselves as in their mind's eye. The ladies will want a flat stomach especially if they're planning on wearing a bikini, and the men will not be proud of having a "muffin top" hanging over their swimming shorts. But the diet industry promises to help and many people will pay for it. Who doesn't want to look good on the beach?
So many of us will go off to a weekly weight loss club, paying on average around £10 a week with at least one of these clubs charging double for the returning week if you miss the previous week. What do you get from these clubs?
From a well-run club you may get a support network to encourage and support you in the same way family and friends can. You can be weighed on their scales, which can be bought incidentally on the high street for about £20. When you go shopping you can buy the expensive specially endorsed weight loss foods which in reality are the same as the other frozen food made by the same companies but smaller portions that leave you feeling hungry at a higher price. Add up their weekly points and calculate how many "sins" they're allowed so they can have treats and hopefully offset the feeling of deprivation. They may achieve the look they are after but when on holiday the diet slips, it's a holiday after all. I mean if you can't enjoy yourself and all that. And the weight starts to go back on. On returning home, continue in the old ways and the weight soon goes back to what it originally was, maybe more. So they will do it all again next year. Is there an alternative? Of course there is.
Hypnotherapy can be the answer to this yearly yoyo diet by helping you make the lifestyle changes to achieve your goal. It may seem more expensive initially but add up all those weight loss club weekly fees and overpriced diet foods and you'll be surprised how much it will come too. Then think about how you have to keep it up all year or start again when the weight has gone back on You may then realise that hypnotherapy may not be as expensive as you think.
Using hypnotherapy you can change your outlook on food. Discover the real reasons you snack more than you should and stop snacking for the wrong reasons. Your weight loss could be helped by exercise and hypnotherapy could help your motivation in this area. With hypnotherapy you can lose weight and get fitter without counting calories or feeling deprived. Continue to eat what you want when you want but as you will only eat when you're hungry you won't over eat and put weight on.         
Share this article with a friend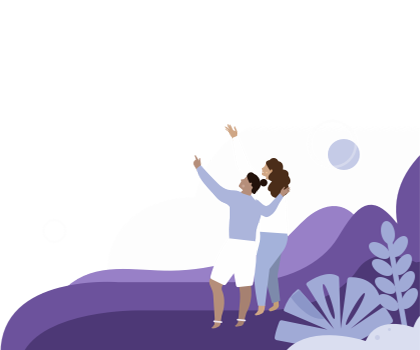 Find a hypnotherapist dealing with Weight loss