Public speaking
Glossophobia - Fear of public speaking
Few of us crave the limelight, and yet, the obligation to speak in public is an unavoidable fact of life. Whether you are a world leader, a business person or a "best-man", your moment will eventually come. You walk up to the podium – notes in hand – ready to expose yourself to a critical audience. Ladies and gentlemen - it's showtime!
Fortunately, for most of us the experience is not too traumatic. We gain confidence as we accumulate speaking experience. We are flattered to be asked - we have a reasonable idea of what is required. In short, we deliver.
For many, however, the whole prospect of public speaking is impossibly daunting. As the day approaches, sleep is disturbed, anxiety builds and confidence evaporates. On the day, there are signs of full-blown panic. The sufferer feels the irresistible urge to escape. These are typical symptoms of glossophobia. Some may believe that they delivered a "car-crash" speech in the past. Memories of the event continue to haunt them. Others just cannot contemplate public exposure with the threat of humiliation. What can be done?
It would be tempting to merely suggest a simple wave of the hypnotic magic wand – but this is not enough. For many, the key driver of anxiety is a lack of confidence in the content of the speech. "Speechwriting for leaders" (by witty former diplomat, Charles Crawford) has recently hit the bookstands. There is much wisdom lurking within its humorous pages. Once you have crafted your speech, it's time to address your phobia.
Fast phobia cures, regression and future pacing are all effective hypnotherapy techniques. They can really lower the emotional temperature on the day. It is also worth addressing sleep issues – because an exhausted speaker can't hope to make a good impression. So don't despair – help is at hand.
In summary: Good content and relaxed, confident delivery = a great speech. 
Share this article with a friend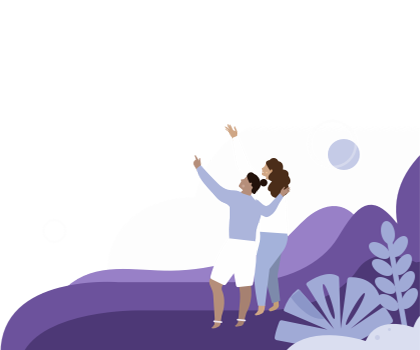 Find a hypnotherapist dealing with Public speaking