Gambling addiction
Gambling addiction
Gambling addiction is an addiction that is largely misunderstood. It is deemed an illness, however because no physical effects can be seen by those around the sufferer, it is often not taken seriously. The NHS have estimated that around a massive 250,000 of people in the UK have a gambling addiction, and have reported that only 5% of these gambling addicts seek help. There isn't a lot of help out there for gambling addicts however, apart from mostly counselling and support groups. Hypnotherapy is an extremely effective form of therapy for those with gambling addictions to undertake, however it is still not as well known among sufferers as it should be.
With so many adverts on the Internet, an increasing number of people are finding themselves in a situation where their gambling habit has become totally out of control. Internet gambling addiction is one of the most common forms of addiction. By treating the true cause of your addiction whilst rebuilding your emotional strength, you can finally start to live the life you desire and the life you deserve.
Hypnosis for gambling addiction is an extremely powerful therapy which really does get results. The hypnosis works in targeting the underlying causes behind the addiction, and helps identify triggers and reprogramme the way in which the client reacts and deals with them in their everyday lives. Treating a gambling addiction with hypnotherapy is a long lasting form of treatment and will give the sufferer the tools and skills to go on and live a positive life free from the urges to gamble. In times of stress, support can be sought in further hypnosis, but it is almost always not necessary.
Gambling addiction can take over people's lives in many forms, such as out of hand buying of lottery tickets and scratch cards, playing online at bingo and casinos, or sports betting - be it in betting shops or online. The fixed odds machines have become a real problem in betting shops for example, with addiction to these forever on the increase. Hypnosis is an ideal form of therapy to treat out of control gambling and has been proven time and time again to work long-term, giving the addict the tools they need to develop positive and healthy thinking patterns.

Take action today and claim back your life.
Share this article with a friend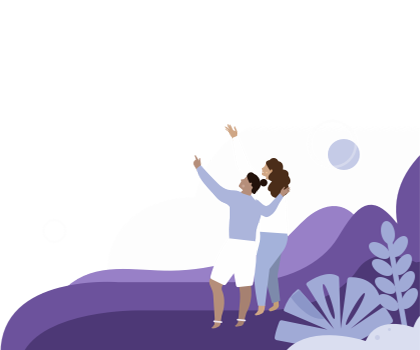 Find a hypnotherapist dealing with Gambling addiction