Weight loss
Exercise can be fun!
Exercise can feel quite daunting for some people and there can be different reasons for this.

One of them being that they have unpleasant memories of doing exercise when they were at school. For school children these days exercise is shown to be much more fun - this wasn't always the case a number of years ago.

Having memories of swimming in cold swimming baths, cross country running in the rain and wearing gym kits that were unflattering… I remember it well!
Also, the thought of going to the gym can feel very off-putting to some people, especially if they are trying to lose some weight.

Being surrounded by slim people with tanned and toned bodies can have an effect on their confidence or perhaps the thought of jogging and being stared at by people driving past.
In an ideal world we would all be going to the gym or going for a jog to keep fit but it's not for everyone!
Doing some sort of exercise that you enjoy can keep you motivated to carry on doing it.
Dancing to your favourite song three times a day will improve your mood and will soon burn off the calories.
Dancing with your kids, grandkids or even your dog!
Perhaps fly a kite, this can be great fun and is a good form of exercise.
Or even just going for a walk in a pretty place.
The main thing is doing something that is enjoyable and brings out the child in you (we all still have one inside us). This can be good for the mind as well as the body.
Hypnotherapy can be very helpful to change the way you think about exercise, getting rid of negative thoughts you hold over old school memories of exercise.
It can help to build your confidence, so that you can go to the gym, jog or dance if you want to, or just helping you to think more positively about exercise.
Share this article with a friend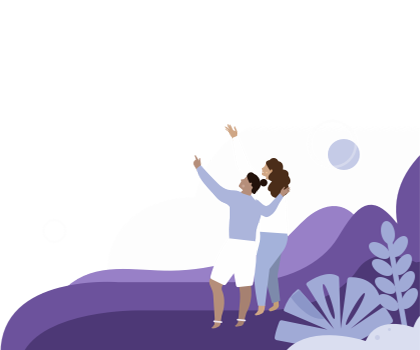 Find a hypnotherapist dealing with Weight loss