Eating problems
Eating disorder awareness
It's a common assumption that eating disorders only happen to young women with confidence issues. The truth is the number of types of problems extend beyond anorexia and bulimia to food phobias, body dysmorphia and excess exercising.
Behaviours associated with eating disorders are:
Going days without eating
Diverting attention away from the eating, such as eating a small amount then insisting others try the meal.
Obsessive calorie counting
Purging
Obsessive weighing
Obsessive exercise
Isolation
Self-harming
Extreme fussiness around food
Food phobias
Bingeing on foods that feel good, such as chocolate
Narcissism 
This is not age or gender specific. There are many men who become obsessive with exercise - weight training for example, and this can lead to isolation, obsessive calorie counting and narcissism. Sometimes triggered by embarrassment of their physical appearance they end up going beyond the norm. This is sometimes diagnosed as body dysmorphia syndrome - a version of OCD, where people become obsessed with a part of their body.

Much like over eating, these problems often arise out of trying to control some aspect of their life. Often real needs are not being met but the problem can start to make them worse, for example becoming isolated because they feel overwhelmed in social situations. 
In solution focused hypnotherapy, the emphasis is on what the client wants to achieve, and with a bit of CBT thrown in it can help people reduce the anxiety it creates, and focus on what they can do for themselves. Clients often seek this therapy route because they just need a helping hand in keeping focused, in finding solutions which suit them and their situation, and to change habits, behaviours and fears around food.
Reducing the fear of trying new foods can change the life of people, and set them on a much healthier path through life.
This week is national eating disorder awareness week, so if you know someone who needs some help, solution focused hypnotherapy could be the answer.
Share this article with a friend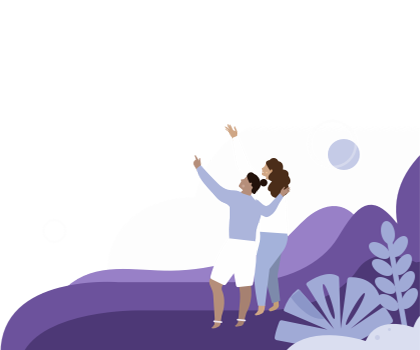 Find a hypnotherapist dealing with Eating problems