Anxiety
Hypnotherapy for dyslexia
If you have been watching TV and reading the press recently you will see that new guidelines are asking for teachers to be trained in recognising the symptoms of dyslexia so that more children can be offered the appropriate support, as early as possible. But, what about those people who never had help at school or perhaps did not find out they were dyslexic until later in life after struggling for years?
Clinical hypnosis can be an excellent way to help those with dyslexia helping them deal with low self-esteem and lack of confidence issues.
Side effects associated with dyslexia:
a phobia of reading or writing in front of others
panic attacks
memory blanks
concentration 
Plus many other problems and can affect a person for a lifetime. Hypnotherapy for dyslexia can aid the unconscious mind to develop certain skills that are absent in people with dyslexia and this, in turn, will eliminate unwanted side effects of the disorder, increasing confidence and the ability to cope with everyday tasks.
How does hypnotherapy for dyslexia work?
Dyslexia is different for everyone and does not affect any two people in the same way. Some people may have poor literacy skills and others may be unable to read. Although specialist tuition can help a patient improve these areas, there are often unconscious blocks in their mind which will only allow them to improve to a certain level. This is where clinical hypnosis can really help. 
Hypnotherapy can't cure dyslexia, but it can help combat some of the associated symptoms, particularly anxiety, depression and any self-limiting beliefs that have manifested.
Hypnosis encourages individuals into a deeply relaxed state. Once in this state of relaxation, the hypnotherapist will recite a script to you that has been carefully crafted just for you to explore new ways of thinking, that challenge any limiting beliefs you have around dyslexia. This could be, for example, self-worth tips for recognising and diminishing negative self-talk. This work encourages you to see your identity with a wider perspective, no longer limited by your dyslexia but embracing your unique capabilities.
If you or someone you know suffers from dyslexia then you can message me directly for a free initial call, or use the advanced search to find a hypnotherapist in your area or offering online services. Always ensure your chosen hypnotherapist has training in this particular area as the hypnotherapist needs to have a full understanding of the effects of dyslexia.
Share this article with a friend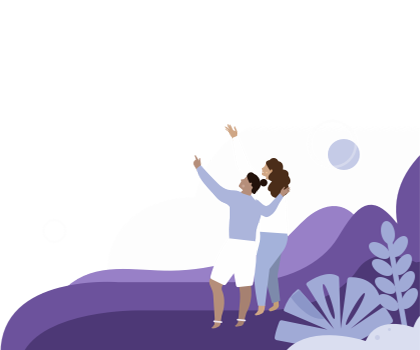 Find a hypnotherapist dealing with Anxiety