Anxiety
Dental hypnosis
Medical hypnosis is not new; in fact hypnosis was used before anaesthetic was available for those requiring surgery. The use of hypnosis in medical and dental procedures however is seeing a revival, especially in dental surgeries.
Dentists qualified in hypnotherapy are using hypnosis not only to reduce pain and anxiety, but as an anaesthetic during the dental treatment. Dental procedures are carried out after they have induced numbness through hypnosis, instead of injecting painkillers. Dentists not qualified to use hypnosis may choose to work alongside clinical hypnotherapists instead. In this situation the hypnotherapist will be responsible for inducing and maintaining hypnosis and monitoring their patient's condition and comfort level.
Patients may choose hypnotherapy instead of medical anaesthesia for a number of reasons. It may be that they don't tolerate medication well or want to avoid the recovery period. It may be that they simply prefer a non-medical approach or are curious about the power of hypnosis. Whatever reason patients choose this approach, dental hypnosis is a great alternative to conventional treatment.
Hypnotherapy can also be used to help nervous or phobic patients manage or overcome their fear. Fear of the dentist or dental phobia affects many people and can deter them from seeking essential treatment. Needle phobia may also prevent individuals from visiting a dentist, as can 'White coat syndrome' (a fear of doctors) and this too can be helped with hypnotherapy.
Most people can benefit from hypnotherapy to make desired changes and it can be used for a wide range of issues. The ability to reduce or eliminate pain through hypnosis, such as with hypno-anaesthesia, clearly demonstrates the power of the mind. When you harness the power of your mind, whether through self-hypnosis or with the help of a professional hypnotherapist, you can achieve great things.
Share this article with a friend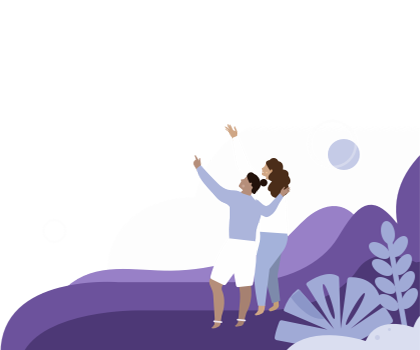 Find a hypnotherapist dealing with Anxiety