Pain management
Can you eliminate pain using hypnosis?
Hypnosis for pain can be beneficial
If you are looking for alternative methods to deal with your pain, then considering hypnosis may be just what you need to take care of it naturally and without the side-effects of drugs. Self-hypnosis has proven to be very successful in helping heal the body, mind and spirit.
Hypnosis for pain - How it works
By using hypnosis you can help reduce or eliminate the pain sensations. Prior to eliminating the pain it is essential that the effect of removing the pain has been investigated and it is safe to do so. It is advisable to seek out a hypnotherapist who specialises in pain and who requires a medical referral from your Doctor.
Removing pain can reduce sensations for various issues such as headaches, back pain, child birth and even major surgery. If it is safe to do so, removing or reducing the pain can speed up recovery time for injuries and there are no undesirable side effects associated with drugs.
Hypnosis can help to encourage the body's natural ability to heal quicker. The process of visualising pure white light in the areas that require attention can be beneficial for some people.
The effectiveness of hypnosis for pain relief depends on several independent factors, such as the willingness of using this approach, the skill of the hypnotherapist, and how severe the problem is. Though hypnosis is not ideal for every single situation, there are no negative side effects and it should be considered for most problems associated with pain.
Hypnosis has been known under various names, one of them being mesmerism.
James Easdale, M.D (1808-1859) documented over 3000 surgical operations in India using mesmerism 
Hypnosis for pain - Pain problem
Hypnosis has been known to minimise or eliminate pain altogether, depending on the skills of a professional. Though this may be beneficial, it may cause a little more harm than good. The pain may be removed, but that may end up covering up the initial problem that is causing the pain in the first place. However, if used after the initial treatment for the problem, it can greatly increase recovery times and get you back to your daily tasks sooner than you expect.
The extended sensation of pain has been known to cause more harm than good. It can increase the levels of stress that the body is suffering, which can make the pain feel much worse than it really is. The body also tends to heal much more slowly when it is experiencing pain, delaying the closing of wounds and making it more difficult for the body to compensate for the energy levels that are used to promote healing.
Hypnosis can greatly add value to your life by helping you deal with pain that may be disrupting the natural order of your life. Consider including the practice in your life if you have been seeking a more natural method of helping you cope with pain.
Share this article with a friend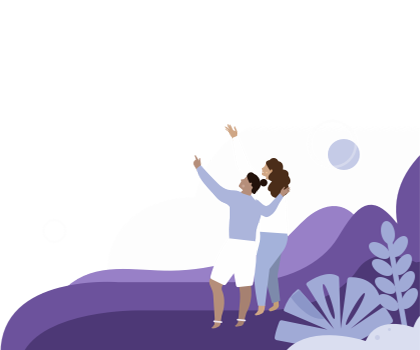 Find a hypnotherapist dealing with Pain management