Depression
Beware - Blue Monday is coming up!
Next Monday (16th January) is the date for this year's Blue Monday…. designated the most depressing day of the year. For those suffering with anxiety and depression every day could be called a "blue" day (or even a "black" day). The good news is that every day could also be the day you decide to take action and seek help.
I feel the same about New Year resolutions – arguably January (see above) is the hardest month to make a decision to change your life and then to take that difficult first step and get into action. However, you have a choice of 365 days to decide that now is the time for change.
Making contact with someone who can help you can be daunting, as can finding the right person for you. My advice is to look carefully at the profiles on this site, look at the websites of those people who strike a chord with you to see if they really might be the right fit and then get in touch with the ones who seem best for you. I would hope that, like me, everyone you contact will take time to talk to you on the phone and give you the opportunity to ask questions and experience what they have to offer before making a major commitment of time and money.
You have the right to make a choice about which therapist you work with and the choice is important because finding the right person contributes greatly to achieving a successful outcome. Don't be embarrassed, you wouldn't buy a new house or car without looking at several and this decision is as important – arguably even more important.
So January may be the hardest month to decide to make a major life change but don't let that stop you and certainly don't let Blue Monday drag you down. It was only created on 2005 and is just another day – perhaps make it a red letter day for you and start looking for the help you need. I hope you make the best choice possible and are successful and then 2017 will be a very happy (new) year for you.
Share this article with a friend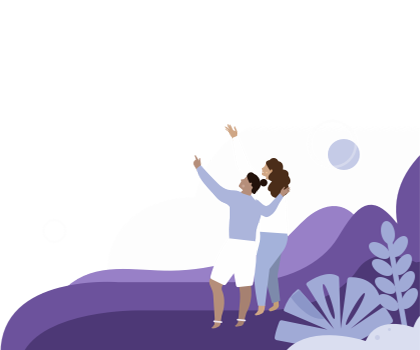 Find a hypnotherapist dealing with Depression