Analytical hypnotherapy
Analytical hypnotherapy and psychotherapy can be of benefit to you in order to naturally alleviate a wide range of distressing symptoms, some of which are, anxiety, panic attacks, childhood abuse or neglect, grief, low confidence, obsessive compulsive tendencies, post-traumatic stress, relationship difficulties, sexual dysfunction, sleep disturbances.
Analytical hypnotherapy and psychotherapy is probably one of the most powerful forms of therapies available today, which generally produces quicker solutions to your symptoms. Take control of your life again and call today.
I have a special offer for January, Just £40 per hour.
Contact me through my website www.peertherapies.co.uk
Andy Peer.
Share this article with a friend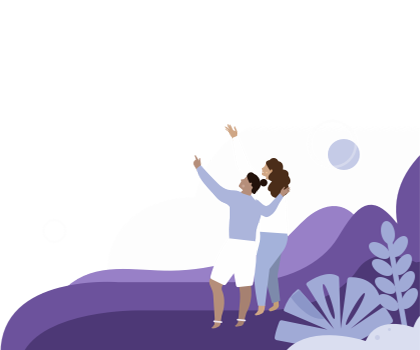 Find the right hypnotherapist for you