A Good Nights' Sleep
Sleep. Most of us don't get enough. And for many people who get plenty, they often wake up tired and experience low-energy. Some say they just can't switch off and relax because of busy or stressful lives. Then there are those who don't have busy lives, just very busy minds and little focus. Sound like someone you know?
Fortunately, there is a solution. Diane Oxborough works with people who want to overcome sleep problems and stress-related issues. Combining NLP with advanced hypnosis techniques, she assists clients to take control of unwanted patterns, reduce anxiety and enhance well-being.
On approaching Diane, clients might say that because they can't relax, they don't think they'll be good at doing hypnotherapy – then after just one session they are often delighted to discover how easily they can relax deeply.  Sleep patterns can begin to improve after just one or two sessions.
Hypnosis is a pleasant, relaxing and rejuvenating experience. A short session of relaxation can be more satisfying than an equal amount of sleep. People who use effective relaxation and self-hypnosis techniques regularly report that they feel better emotionally, mentally and physically as a result.
If you'd like to learn how to make self-hypnosis and NLP-inspired techniques work for you, Diane's next 8-session course in Buxton begins on 19th September. Attend this course and like other participants, you can become calm with a renewed sense of balance, notice improved energy levels, and a positively brighter outlook.
For all the information you need to decide if this is the course for you, or to find out more about one-to-one hypnotherapy and NLP life coaching with Diane, call her directly on 01298 72907 or visit www.dianeoxborough.co.uk.
Share this article with a friend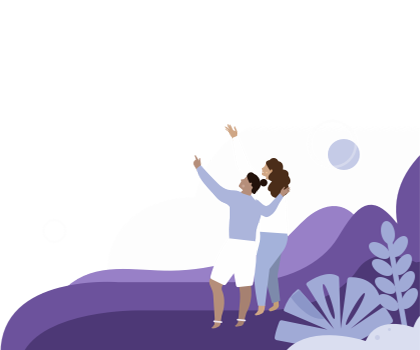 Find the right hypnotherapist for you