Latest articles on Hypnotherapy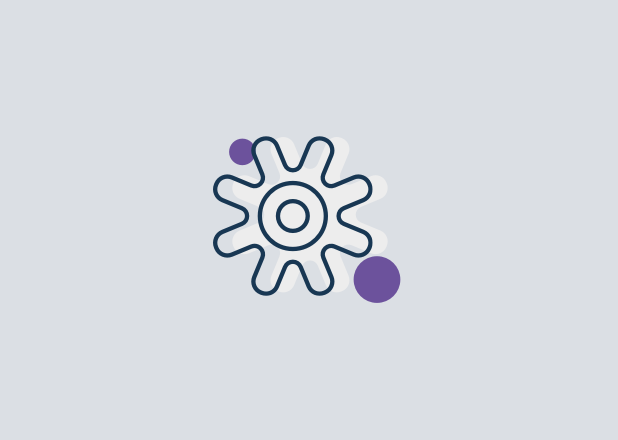 18th October, 2013
It is not known for sure why some people can enjoy an occasional drink or two whilst others lack that freedom. Alcohol for those people becomes a torment and an addiction, often...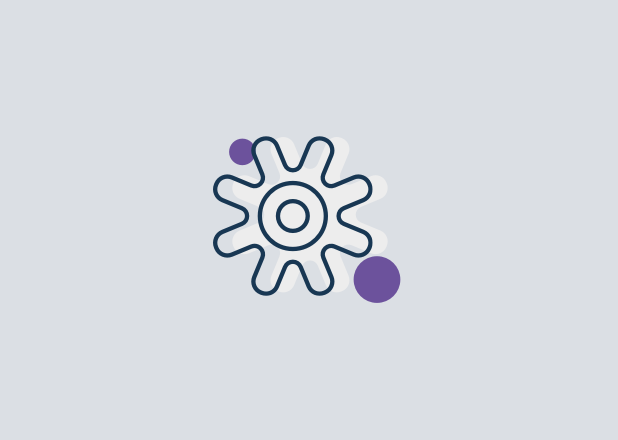 26th July, 2013
USA and UK's hottest ticket is hypnotherapy. Britain's Prince Harry used hypnotherapy to quit smoking Pregnant Kate Middleton used Hypnotherapy to regain appetite...
Hypnotherapy Directory is not responsible for the articles published by members. The views expressed are those of the member who wrote the article.
Search for a hypnotherapist