Why choose a hypnotherapist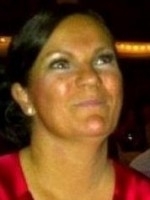 Why choose hypnosis over other therapies? It is a difficult time in your life, you're feeling stressed, anxious and don't know where to turn. Then perhaps a friend or work colleague suggests hypnosis? What do you do? Who do you contact? Where will you find someone that you can trust?

Finding a therapist through a site such as this is a great ideal, you can be safe in the knowledge that a directory of this kind will have researched the therapist and have stringent entry process to feature therapists on their site. It is always advisable to look at how long someone has been practising because with age comes experience.

Having lots of letters after a therapist's name can often be confusing and like most people, you will not understand what they mean or represent. Many therapists may have attended University, but it's advisable to check what subjects they took and if they are relevant to therapy.

Look for someone that has reviews either on Google or on their website, do they have a social media presence if so what are others saying about them.

Give the therapist a call on the telephone and explain to them what you're looking for and listen carefully to what they say, if necessary ask them to clarify in an email what it is they can offer.

Ensure their charges clear and concise and you know what it is for your money you will receive. Be prepared to pay a deposit ahead of your first session but ensure that you read the therapists terms and conditions on their website. If they don't have a website and there are no terms and conditions, it might be advisable to look for another therapist.

Do they have insurance? Always find a therapist with insurance. A therapist is there to help you and guild you, they are not there to diagnose medical conditions, only a qualified GP or consultant should do that.

If you are seeking help with weight loss, find a therapist that can offer qualifications in nutrition or dietary requirements, it's important that you get the correct advice.

Therapists are there to help you to feel you again and to ensure you live without limitations.

Hypnotherapy can be used for most issues or conditions and is becoming ever more popular.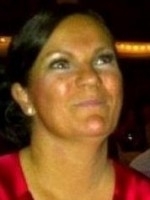 About Mary Burgess
Mary offers a modern friendly approach to therapy, always expanding her business to include more specialised treatment programmes for specific disorders. Constantly completing new training. One of the UK's leading therapists having been in practice over 19 years. Always use a therapist with recognised qualifications. Fully confidential service.