Therapy for the LBGT community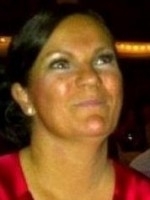 Being gay isn't an illness, it isn't something you can get over or grow out of - it's who you are.
Pride season in the UK is upon us once more and whilst many of us associate it with street parties and carnival atmospheres - it holds a much deeper meaning.
It's about equality for the LBGT community, about acceptance and the right to be able to love freely whoever you fall in love with and having the same rights straight people are awarded from society.
Many people struggle with their sexuality simply because they live in fear of acceptance from work colleagues or family and friends and some never 'come out' and live double lives.
This can cause immense stress and upset, and some simply cannot cope and choose to take their own lives rather than be who they are.
We live in a world where acceptance is paramount we want to be accepted for the way we look and behave.
Many people that are transsexual hide this from everyone around them. This can cause huge anxiety issues and self-doubt, resulting in low self-esteem. Confidence therapy can help them to be who they have the right to be and help them to overcome these anxieties and fears, improving their lives for the better.
Trans people are offered psychotherapy and are monitored throughout their Trans stages to ensure they are ready for full transition from male to female or female to male, but many still have emotional issues they need help for.
Hypnotherapy, counselling and other therapies can be a huge benefit to these people and we as therapists need to consider them as valid clients for our clinics. They need support and someone they can trust and whom can be professional. It is vitally important that we as therapists learn the correct terms for addressing the LGBT community.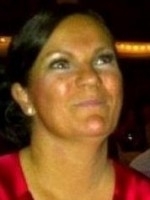 About Mary Burgess
Offering a modern approach to therapy and always expanding her business to include more specialised treatment programmes for specific disorders. Mary is also sponsorship manager for Portsmouth LBGT Pride & supports her local LBGT community. Constantly adding new training to her list of skills Mary is undoubtably one of the UK's leading therapists.