Short, but to the point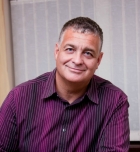 If Leicester City can do it, so can you.

Change how you think, feel and act in the same environment and expect different results. Whether you like sport or not, their achievement shows what can be done by allowing your best self to surface. Using hypnosis to utilise these changes can produce rapid results to alter any performance issue.