Public speaking, learn to love it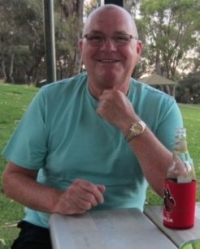 When you are asked to make a speech, perhaps father of the bride, best man or at a conference, do you get gripped by fear?
You are not alone. Research has shown that this is one of the things many people are scared to death of.
I have been there and have the t-shirt.
However what causes this fear? We were not born scared of speaking in public. We do it all the time when chatting to friends or handing questions. Yet many people would do anything to avoid making a speech or a presentation.
This fear could have been caused quite accidentally. Perhaps as child you were reading in front of the class, maybe stumbled on a word or two and the teacher makes a remark or even worse embarrasses you in front of the class and the other pupils giggle.
Alternatively maybe a parent makes what they think is an innocent remark but quite critical at the same time and then the scene is set the future. Or maybe you made a speech and it didn't go well.
Now when you are asked to speak in public this triggers that memory or the emotion.
How do you get to the point where you love making a presentation?
Hypnotherapy is in my opinion the best method to help people make changes in the way they think, act and believe.
Once the cause has been identified and the correct hypnotic techniques applied, you can then make great progress.
Knowing the reason for something can be a great help and knowing that it was not as bad as you remember also helps.
In the hypnotic trance state you can select how you wish to behave and react in situations that used to cause that fear. In the hypnotic trance you learn how to be a great public speaker.
Learn the tips that others use to wow audiences and have a dress rehearsal whilst in the hypnotic trance being guided by a skilled hypnotherapist and your own subconscious mind.
Embrace the thought of making that speech. Believe me I have been there and went from being scared to speak in front of ten people to loving presenting to a thousand or more.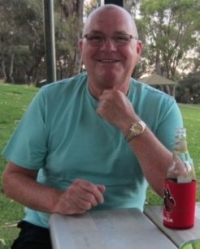 About John Dewar
I (John) have been a Hypnotherapist since 2003 and a Training provider since 2006.
I own John Dewar School of Hypnotherapy in Leamington Spa.
With a background in General Management I understand the stresses and strains corporate life can bring.
I do remember well the dread I had when asked to make my first conference presentation. Now I love it.