Obalon - the new gastric balloon pill - for or against?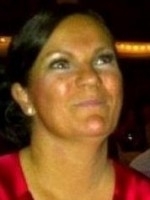 This week we have been hearing about a new pill that you can swallow to lose weight quickly. This pill called Obalon balloon contains a gastric balloon, that is inflated inside your stomach once you have swallowed the pill reportedly no bigger than a large vitamin pill.
The pill is attached to a thin tube to enable the consultant to inflate the balloon once it hits your stomach.
The balloon can stay in your stomach for up to three months and you can have a course of three treatments for weight loss, with each pill helping you to lose a stone approximately.
The treatment can cost as much nearly four thousand pounds - yes really, for all three pills.
Wondering about the side effects? Well, with any foreign body entering our bodies, there is a risk of blockage which could cause vomiting and at worse case scenario if the blockage is left unresolved, death.
Would you consider such a radical new treatment?
The balloon helps by giving you the feeling of fullness so that you eat less. It does not however help you to eat healthily only you can chose what food you eat. Also if you choose not to exercise the weight loss will of course be less.
This new method does not guarantee lifelong results which is the same for any bariatric surgery currently offered, the pill is available in the UK via private clinics. 
I'm wondering if Hypnotherapist's could take a new direction away from Gastric Band Hypnosis, and offer a virtual gastric balloon pill instead?
One things is for sure the quest for the perfect weight loss solution continues .....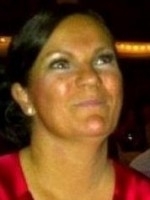 About Mary Burgess
Mary offers a modern friendly approach to therapy, always expanding her business to include more specialised treatment programmes for specific disorders. Constantly completing new training. One of the UK's leading therapists having been in practice over 17 years. Always use a therapist with recognised qualifications. Fully confidential service.