Make 2015 your year!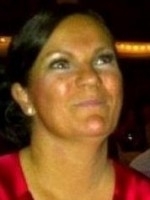 So Christmas is here and we are all in the festive spirit but did you know January can be a very low time for many as they struggle to cope with the pressures the New Year brings?
A number of people make New Year resolutions they do not stick to and over 90% of those that make them break them within the first two weeks of the New Year. 
Would you like to feel more confident in 2015? Perhaps you want to do one or more of the following: 
Quit smoking.
Lose weight.
Overcome a fear/phobia.
Be able to travel without fear.
Feel less stressed.
Overcome severe anxiety.
Beat insomnia.
Pass exams.
Learn to drive without the nerves/anxiety.
Stop biting you nails. 
The list is endless but whatever it is that you would like to do you can! 
However you may just need a little motivation and help to do so. This is where visiting a reputable well trained and professional Clinical Hypnotherapist comes in. The important thing however is to ensure you do your homework first look for the following: 
Does the Hypnotherapist have a website?
If so does it list their qualifications?
Are the qualifications recognisable?
Do they have a photograph so you can see who they are?
Is their business registered?
Is there a landline number? All good business should have a landline number not just a mobile.
Do they belong to a governing body?
Are they insured?
Do they sound like they have qualifications in specific subjects like diet and nutrition if you're looking to lose weight?
Perhaps you need counselling - do they have qualifications is counselling? 
Becoming a hypnotherapist in the UK is very easy but doing it well is altogether a different story. Many clients visiting a hypnotherapist have had troubled lives and we want to ensure you see someone qualified to be able to give advice that truly does know what they are talking about.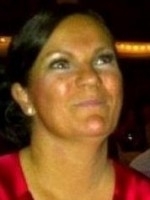 About Mary Burgess
Mary has been a Clinical Hypnotherapist since 1999 and holds various other recognised qualifications.
Professional and genuine she can help you to overcome many things and aims to help you to feel you again.