Lost confidence to drive or be a passenger?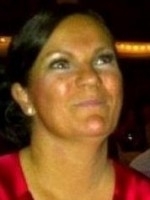 Have you suddenly found yourself worrying about either driving your car or travelling as a passenger? This is more common amongst women than men, but it can be a real issue, especially if you rely on your car to get you to work daily or you must be a passenger in someone else's car on a regular basis.

It may have been a gradual occurrence whereby you found yourself avoiding motorway's or busy roads and you notice physiological symptoms of anxiety before you get into your car or even think about driving.

Perhaps you were involved in a car accident and it has left you feeling scared and anxious about driving.

These days roads are super busy, and it can be a daunting task for many people knowing they will spend long periods of time stuck in traffic or driving on busy motorways.

Always prepare for your journey ensure you are wearing loose clothing and comfortable shoes, if you drive to work perhaps take your work shoes with you but use a comfy pair to drive in.

Make sure the interior temperature of the car is neither too hot or too cold, and that your seat is positioned in the most comfortable position for you.

Plan your journey if you are driving somewhere new and check out the route online before you set off and rely on the sat nav or your maps app on your mobile.

Take a bottle of water with you and a snack and something to listen to if you don't have a favourite radio station.

If you are travelling as a passenger let the driver know you are apprehensive and they will put your mind at rest.

Another good way to feel more comfortable is to read a book and distract your mind form the fact you are in the car and someone else is driving.

If you are the driver take regular breaks to alleviate tiredness.

If, however, you are unable to rid yourself of these feelings you can seek the help of a therapist who will work with you to ensure you are able to overcome your phobia and go back to travelling without issue.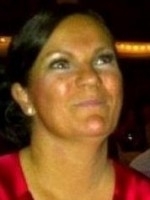 About Mary Burgess
Mary offers a modern friendly approach to therapy, always expanding her business to include more specialised treatment programmes for specific disorders. Constantly completing new training. One of the UK's leading therapists having been in practice over 19 years. Always use a therapist with recognised qualifications. Fully confidential service.