Hypnosis for phobia of driving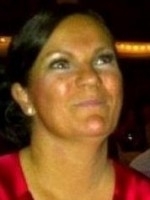 So you have been driving for years, in fact, the date you passed your test has seemingly been erased from memory. You have driven every day to work and back and run your children to every after school club or sports event or dance class they have ever attended. Yet suddenly one day you are overcome with fear and dread at the thought of getting into your car and driving?
Perhaps you have noticed small changes like the fact you are suddenly avoiding the motorways or making excuses to not drive at night? Well, you are not alone, more and more people both men and women but more women according to statistics are becoming fearful of driving for no apparent reason?
Is it an age thing?
Does it stem from a minor accident?
No it can happen to anyone of us at any time.
But help is at hand you can seek the services of a fully registered and fully insured clinical hypnotherapist and they will help you to overcome your fear/phobia. After just a few sessions you will start to feel calmer and more secure in yourself about getting behind the wheel. You may never actually know why this has happened to you or you may know exactly why it did but rest assured it is something that can be overcome.
Advice is to take short journeys at first to gain your confidence.
Take a family member or friend with you.
Use routes familiar to you.
Take a trip on the motorway during quiet periods to build your confidence.
You can always take your advanced driving test and your instructor will help build your knowledge which in turn will increase your confidence. Hypnotherapists might also try Cognitive Behavioural Therapy too.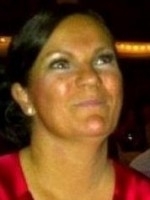 About Mary Burgess
Mary offers a modern friendly approach to therapy, always expanding her business to include more specialised treatment programmes for specific disorders. Constantly completing new training. One of the UK's leading therapists having been in practice over 18 years. Always use a therapist with recognised qualifications. Fully confidential service.