Hypnosis: A proven way to overcome exam nerves!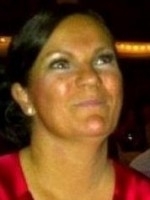 Do you have EXAMS coming soon?
Do you have children taking GCSE'S?
Perhaps you have A levels EXAMS coming this summer?
Maybe your studying for your degree?

Did you know Hypnosis is a proven way to overcome EXAM nerves!!

It can

Help you to remain calm
Help you to gain confidence
Help to sleep before EXAMS
Help you to remain motivated to study
Improve your memory

Looking for a Hypnotherapist in your area look for someone properly qualified who will explain that you should NOT need more than 3 or 4 sessions (maybe less) & who will give you a CD & literature to take away so that you can practise self hypnosis between sessions.
Some Hypnotherapists offer reduced rate sessions for students upon production of a NUS student card.

So don't sit at home tearing your hair out about upcoming EXAMS help is at hand.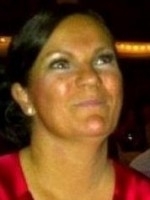 About Mary Burgess
Offering a modern approach to therapy and always expanding her business to include more specialised treatment programmes for specific disorders. Mary is also sponsorship manager for Portsmouth LBGT Pride & supports her local LBGT community. Constantly adding new training to her list of skills Mary is undoubtably one of the UK's leading therapists.