How change can make us stressed!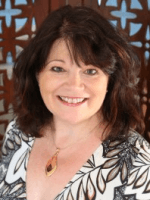 At the moment, there are many young adults going to university or starting out in their first 'proper job'. There are teenagers starting sixth form or going to college, children of all ages about to go up a year in their school and even little ones about to start school.
For all concerned, it can be quite frightening. Change of any sort can throw us into the fight or flight part of our brains, where sometimes it wrongly assumes something as a threat. This can lead to anxiety and panic attacks!
Hypnotherapy can help relax and calm anyone going through this change in schooling and life stages.
It also helps children and young adults prepare for any exams, including practical music exams. By being in trance, which is a natural relaxed pleasurable state, the child or young adult can positively visualise the outcome. By going through the practical exam in their mind beforehand, they are much more likely to be able to play exactly how they want to in the actual exam, without as many nerves. The fight or flight part of the brain doesn't know the difference between real or imagined events, so going through a practical exam while in trance means the fight or flight part of the brain perceives the event to be real.
Positive solution focused hypnotherapy gives the person back control. It does this by accessing the part of our brain that can trigger the fight or flight, by hypnosis. Hypnotherapy is a painless very pleasant experience that relaxes and calms. With the help of positive visualisation, hypnotherapy helps with any change of life circumstances.
Please call a hypnotherapist near you to discuss how hypnotherapy can help your child go to the next stage of their learning in a calm and positive way.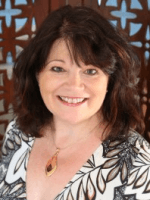 About Jan Taylor
As a classical guitar teacher for many years, I have seen how stress and anxiety can cause problems with confidence to try and do new things. I am DBS checked and am used to working with children and young adults of all ages.