Fear of flying - aerophobia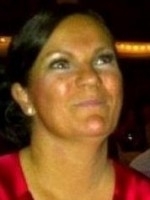 The holiday is booked and you've bought a few new outfits for the sunny days abroad yet you're not even sure you'll be going as you are absolutely filled with terror at the thought of flying to get to your holiday destination.
You can't even remember the last time you flew and just thinking about the flight brings you out in a sweat. You have a fear of flying – aerophobia also referred to as aviatophobia or aviophobia. You're not alone up to 5 million people in the UK have a fear of flying.
The fear of flying may be a combination of various things:
1) Feeling of not being in control.
2) Fear of combined spaces.
3) Fear of impending doom.
4) Claustrophobia.
Whatever your fearful of, it is causing you great angst and you may be unable to sleep or go about your daily business. Phobias portray differently in everyone but they can be life inhibiting.
People may focus on just one aspect of flying i.e. landing or take off. Seeing a therapist that specialises in fear of flying can help you to take control of your phobia and teach you relaxation techniques to keep you feeling relaxed and calm. The therapist will almost certainly issue you with a recording to listen to that will keep you relaxed that you can listen to during the flight. Hypnotherapy can help you to learn a new pattern of behaviour and will help you to change your mindset. With hypnosis you will feel more relaxed and calm and coping strategies will also be part of the treatment offered.
Once you have faced your fear you will feel so much better and start to enjoy the lead up to your holidays.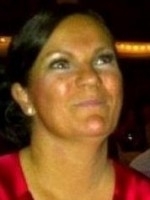 About Mary Burgess
Mary offers a modern friendly approach to therapy, always expanding her business to include more specialised treatment programmes for specific disorders. Constantly completing new training. One of the UK's leading therapists having been in practice over 17 years. Always use a therapist with recognised qualifications. Fully confidential service.