Fear of flying - Aerophobia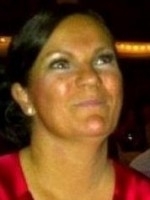 When was the last time you took a holiday? Does the very thought of travelling abroad fill you with dread? Have you avoided flying for as long as you can remember, yet have no real idea why your scared of flying?
Then you suffer from flight phobia - the fear of flying also know as aviophobia and aerophobia. It must be terrible for those that suffer having to watch news reports about air disasters, but did you know air travel is still the safest form of travel? You might be surprised to learn there are over 15 million flights per year!
The fear of flying itself may be a combination of many other phobias suffered by someone especially those with general anxiety disorder (GAD) or other stress related illnesses. Flying phobia is more common than you would think - most people travelling feel apprehensive if things that don't appear normal happen during a flight such as extreme turbulence or a fault with the aircraft.
Most of the time this does not result in anything serious, they may just feel uncomfortable until the turbulence subsides or the fault is fixed.
Most people with a fear of flying are scared of:
being unwell i.e. sick
crashing
being in enclosed spaces
heights
not being in confined spaces
fear of panic
fear of terrorism or hijack.
Hypnosis has proven to be successful in helping people overcome their fears associated with flying, techniques such as desensitisation and cognitive behavioural therapy work well.
Education is also key - many people fearful of flying don't know the stats in terms of safety records or facts. Having something to listen to whilst flying also proves successful. Flying can be an amazing experience enabling you to travel the world and have new experiences. Don't let your fears limit you because they can be overcome.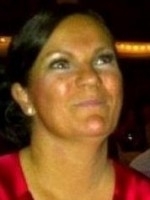 About Mary Burgess
Mary offers a modern approach to therapy and is always expanding her business to include more specialised treatment programmes for specific disorders.

Constantly adding new training to her list of skills Mary is undoubtably one of the UK's leading therapists.