Exam nerves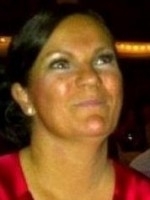 The thought of facing an exam situation can be very traumatic for many people. Some experience symptoms similar to severe anxiety and panic. It is, however, important to remember that there is no right or wrong way to prepare for an exam, but you have to find a revision schedule that is right for you! Ensure that you can revise in a quiet, relaxed atmosphere and if that means away from your home environment, then perhaps a library is a good place to go.
Here are some top tips for stress-free revision:
Make sure you getting plenty of sleep.
Drink lots of fluids and stay hydrated.
Organise your revision timetable.
Don't overstretch yourself.
Revise in a quiet/calm setting.
Take regular breaks.
Highlight what you struggle with and give more time to those subjects.
Make use of the internet if you need explanations or definitions of things.
Never be afraid to ask your teacher or lecturer for help or advice.
Organise a study group with friends or people in your class.
Do a little exercise or go for a walk.
Practise meditation (guides online).
Before the exam, prep the items you need.
Always ensure your ready for the exam, by having the materials you need. Eat breakfast and ensure you are wearing comfortable clothes. Once in the exam:
Read through the questions.
If there are any you struggle with leave them until last.
Take your time to write your answers.
Check for spelling errors.
Take your time.
Don't panic.
Utilise the time.
Finishing early does not always mean great results.
If your nerves and anxieties are causing you limitations, you can seek the help of a hypnotherapist who can help you to stay calm and focused. They will provide you with a recording that you can use for self-hypnosis between sessions and to help you to become calm and relaxed.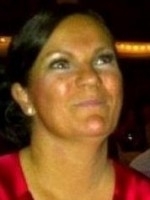 About Mary Burgess
Mary offers a modern friendly approach to therapy, always expanding her business to include more specialised treatment programmes for specific disorders. Constantly completing new training. One of the UK's leading therapists having been in practice over 18 years. Always use a therapist with recognised qualifications. Fully confidential service.