Depression Awareness Week 20-26th April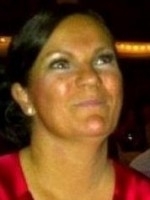 Depression is more common than you may think. It is estimated that one in seven of us will suffer at some point of our lives. Depression is more than just feeling down and upset it can last weeks or even months. It is a serious illness that needs managing so that the sufferer can manage symptoms and lead as normal a life as the illness allows. With the right treatment and guidance it can be managed.
Many sufferers feel totally lost and helpless with endless bouts of crying and feeling worthless, many simply do not want to get out of bed and wake up feeling exhausted. Causes of depression vary greatly and include a loss of a loved one, the break up of a relationship, losing a job and having a baby (post natal depression).
Lifestyle changes can really help greatly. Examples include eating healthily and exercising more as well as cutting down on alcohol and smoking. Talking to someone and telling them how you feel rather than bottling up your emotions will also help.
Physical symptoms of stress can include:
tiredness
exhaustion
loss of appetite
bodily aches and pains
feelings of suicide
loss of sex drive
sleep disturbances.
It is important to visit your GP for a definitive diagnosis and treatment plan. Hypnosis and CBT can help with depression because being taught mindfulness and coping strategies will help the client to do what they can when they feel they can.
Finding the cause can also be key and hypnosis can help to build self-esteem and confidence. Hypnosis can be used alongside pharmaceutical interventions.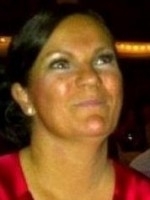 About Mary Burgess
Mary offers a modern approach to therapy and is always expanding her business to include more specialised treatment programmes for specific disorders.

Constantly adding new training to her list of skills Mary is undoubtably one of the UK's leading therapists.