Dental phobia - dentaphobia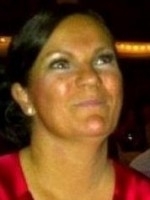 Do you dread going to the dentist?
Does the thought terrify you?
Perhaps it gives you sleepless nights?
Maybe you'd rather put up with tooth ache then visit your dentist?
Well you are not alone!!
Studies show that up to 60% of us fear going to the dentist with many having not visited their dentist for years.
Oral hygiene not only protects our teeth and gums but also our heart and bodies. If our teeth and gums aren't healthy it can lead to heart problems and digestive issues too.
A new study has found that Cognitive Behavioural Therapy (also known as talking therapy) can help to improve those fears and in some cases can even alleviate them.
Cognitive Behavioural Therapy (CBT) helps you to manage your fears and phobias, issues & problems by changing the way you think about them and the way you behave too.
CBT is most commonly used for people with depression, stress or anxiety issues but it can be used for other issues such as phobias by helping to change unwanted thoughts, patterns and behaviours.
Ensure you see someone that has a recognised qualification in CBT as many claim to use it but without a full understanding of its uses or how to deliver it effectively.
Dentists say they find it much harder to treat dental phobic patients as they often book appointments then cancel rather than face their fears.
New technologies mean dentistry is painless and much more comfortable than in the past.
So if you've not had your teeth looked at recently why not have a few sessions of CBT and surprise your dentist with a visit.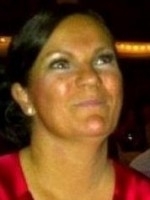 About Mary Burgess
Offering a modern approach to therapy and always expanding her business to include more specialised treatment programmes for specific disorders. Constantly adding new training to her list of skills.
Mary is one of the UK's leading therapists having been in practice nearly 17 years,
Fully Confidential Service.