Can hypnosis help to change a child's attitude towards food?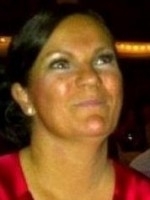 Recent press reports suggest that Britain's children are amid an obesity crisis that is set to rise. NHS figures show that the number of children admitted to NHS hospitals has risen four fold in the last ten years.
It is estimated that 1 in 10 children are now considerably overweight and this can have serious implications on their adult lives including the risk of diabetes and other weight related diseases such as heart problems and joint pain. Weight problems can also on occasion, have psychological repercussions, due to bullying and self image issues.
Other complications that can stem from children being overweight include asthma and sleep problems including sleep apnea.
So how can you get your child to stop snacking, teach them healthy eating and the importance of exercise?
Well changing a child's mind-set can be hard but it is NOT impossible. With the help of Hypnosis a child can be given positive repetitive suggestions for eating less, eating healthily and exercising more.
Children can be very receptive to Hypnosis but it is important to check the Hypnotherapist is CRB checked and insured to treat children. It is also advisable to obtain a GP referral for children under 16.

As children's imaginations are usually quite vivid, they make excellent clients and inducing an Hypnotic state can come quite easily with most.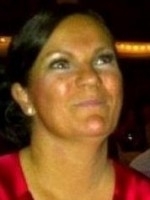 About Mary Burgess
Offering a modern approach to therapy and always expanding her business to include more specialised treatment programmes for specific disorders. Mary is also sponsorship manager for Portsmouth LBGT Pride & supports her local LBGT community. Constantly adding new training to her list of skills Mary is undoubtably one of the UK's leading therapists.