>

Usui reiki level two (practitioner level)
Usui reiki level two (practitioner level)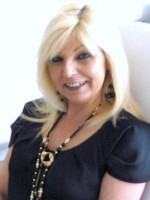 14th - 15th September 2019, 11am - 6pm
Hypnotherapists and trainees
1 Broadway, Lincoln, Lincs, LN2 1SQ
If you have been attuned to Reiki level one then maybe its time to move to practitioner level two. This enables you to treat the general public and indeed run your own Reiki healing practice if you so wish.
As with all levels of Reiki, I teach the price includes refreshments/biscuits/cakes/free parking/a bound course manual/Reiki lineage chart and your certificate of attendance and completion.
After taking Reiki level two you are then a Reiki practitioner and you can use your Reiki however you wish.
The only two levels above this are Reiki master practitioner and Reiki four which enables you to teach Reiki to others and become a master teacher.
There are limited numbers on all my Reiki courses and they can get booked up well in advance so please register your interest asap.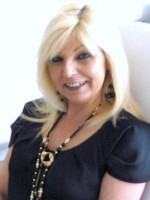 Dee Browne C.H.Dhyp/C.H.Dplreg Reiki master teacher Clinical hypnotherapist EMDR therapist Regression therapist Hypnothin weight management consultant. Member hypnotherapy standards council General hypnotherapy register. Reiki association.