Home

>

Usui Reiki level one
Usui Reiki level one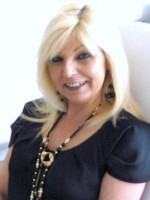 Date & Time:
1st - 2nd June 2019, 11am - 6pm
Location:
1 Broadway
Lincoln
Lincs
LN2 1SQ
Email organiser
Get attuned to the first level of Usui Reiki.
This enables you to be able to treat family and friends and is the start of your Reiki experience.
Reiki can be given by either hands on or hands above your subject. With the hands above approach, the same results are achieved but there is no element of embarrassment as it is also administered fully clothed.
Its a wonderful natural healing energy that will truly change your life. Once you have been attuned to Reiki you will have it for the rest of your life. People refer to it as a "life changing" experience.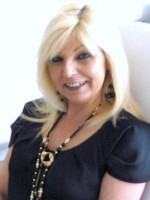 About Dee Browne
Dee Browne C.H.Dhyp/C.H.Dplreg

Reiki master teacher
Clinical hypnotherapist
EMDR therapist
Regression therapist
Hypnothin weight management consultant.
Member hypnotherapy standards council
General hypnotherapy register.
Reiki association.