>

Two-day hypno-NLP CPD workshop
Two-day hypno-NLP CPD workshop
21st - 22nd November 2019, 9.30am - 4pm
Hypnotherapists and trainees
Hampshire School of Hypnotherapy, Technopole, Kingston Crescent, Portsmouth, Hampshire, PO2 8FA
Neuro-linguistic programming (NLP) is an invaluable hypnotherapy tool that will take your hypnotherapy skills to the next level. 
If you are passionate about your profession and you would like to combine hypnotherapy with NLP, this two-day workshop will help you to achieve this with real practical skills that you can put into your own practice.
What you'll learn:
A unique course to explore the use of NLP techniques.
How to use NLP with your clients simply and easily whilst they are in hypnosis.
Discover the power and effectiveness of NLP techniques and long-term beneficial effects for your clients.
Take your hypnosis skills to a new level, experience the difference that makes the difference.
A manual containing all the information you need from theory to easy to use templates is included. 
Come and find out how the Hampshire School of Hypnotherapy uses NLP simply and effectively and seamlessly integrate these techniques into your practice.
Free tea and coffee are available all day. There is free parking as well provided for you, and if you're coming from further away, we're handily located right next to a Travel Lodge.
The cost of our workshop is £230 and you will be presented with a certificate at the end of the workshop.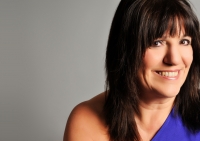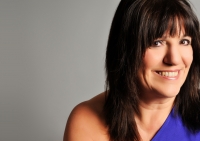 Hosted by Lorraine Gleeson
Lorraine Gleeson has been working full time as a hypnotherapist for 12 years. In 2011 I wrote a diploma course, accredited by the GHSC, and set up the Hampshire School of Hypnotherapy. I also run CPD workshops for hypnotherapists in the classroom and online and offer ad hoc supervision to newly qualified hypnotherapists all over the UK via Skype.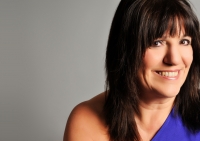 Hosted by

Lorraine Gleeson