Parts Therapy Diploma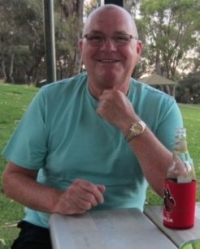 12th September 2021, 9.30am - 4.30pm
Hypnotherapists and trainees
John Dewar School of Hypnotherapy brings you this fantastic GHSc & ACCPH accredited CPD event.
I consider knowledge of parts therapy a must for all hypnotherapists tool-kit. This has been my favoured therapy tool for over 12 years and gets great results for my clients.

If you already know something about parts therapy, you can benefit from increasing your knowledge and skill set. If you have never used parts therapy then you will learn a very powerful therapeutic intervention tool for helping clients improve their lives.
How many times have your own parts been in conflict? E.g. "buy the shoes...no save the money...no go on buy the shoes" and so on.
Is it client centred or therapist driven? Come and learn.
Know when and how to use parts therapy.
Discover how to prepare yourself and your client for parts therapy.
Use the 'six P's'.
Understand how to negotiate/question the part and how to respond and re-frame.
Watch live demonstrations with volunteers from the group.
This is a practical hands-on event not a theoretical course.
Bring the parts onto your hands, see what they look and feel like and get them to negotiate a solution with some assistance from you.
Negotiate using the silent method and content free if required.
Learn more about primary gain versus secondary gain.
Learn the treatment process from beginning to end.
Know what to you do if the problem returns.
Come and learn how to help clients on:
weight
smoking
alcohol
abuse
anger
IBS
depression
fertility
psycho-sexual problems etc. 
You will receive a comprehensive set of notes, a pen, a ring binder; everything you need is provided.

Tea and coffee provided on arrival.

Lunch is not included.

Call me (John) on 01926 810436 or 07799692356 if you require more information.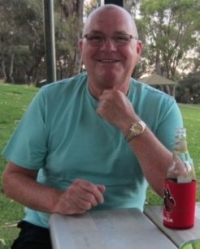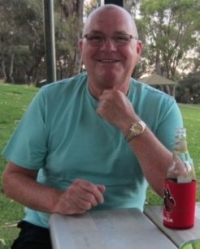 Hosted by John Dewar
Your host me JD has many years of experience both as a Hypnotherapist and as a Trainer. My training school was accredited in 2006 by the GHR and re-accredited in 2015 to comply with the CNHC. Our training and CPD courses are GHSc and ACCHP accredited. I am also a GHR Acknowledged supervisor. UK learning provider number 10048797 UKLP. NOS Compliant.