>

Online workshop: Beat binge-eating
Online workshop: Beat binge-eating
25th October 2020, 12pm - 1.30pm
Regain control of your food choices with this workshop that explores how you can manage and treat binge-eating.
In this workshop, we'll cover what typically causes binge eating and help you to understand what is happening in your brain during this time, and how to manage this behaviour.
We will equip you with practical tools that you can use to overcome binge eating, exploring what factors may get in the way of your recovery and how you can manage them.
We will help you to develop a new relationship with food, that means you can feel free around eating and start to find pleasure in food again. You will also learn how to prevent obsessive thoughts about food and your body - freeing you to just get on with enjoying your life.
For more information or to book your space, visit Eventbrite.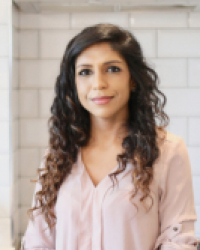 Uxshely Carcamo is a registered nutritionist, psychotherapist, hypnotherapist and the founder of The Food Therapy Clinic. She helps her clients to rebuild their relationship with food and to build up their confidence. She also helps her clients to get healthy and to stop worrying about food so that they can just get on with enjoying their lives.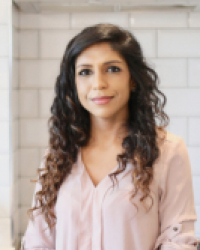 Hosted by

Uxshely Carcamo