>

Let go of toxic shame | Narcissistic and emotional abuse...
Let go of toxic shame | Narcissistic and emotional abuse recovery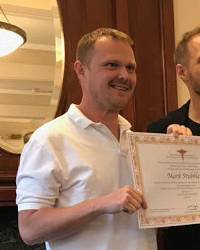 15th September 2021, 7pm - 8.30pm
In this free workshop Mark Stubbles, a hypnotherapist, CBT practitioner, life coach, Master Practitioner of NLP and Mindfulness will discuss toxic shame. After growing up in a dysfunctional family Mark struggled with CPTSD, anxiety, dissociation, emotional flashbacks and emotional regulation.
Discover what toxic shame is:
How it disconnects us from our emotions.
How it makes us vulnerable to abuse.
How it can make us feel like we don't belong.
How it can affect our relationships.
What to look out for so we can avoid abusers.
How toxic shame makes us project onto others.
How to identify a narcissistic person.
What is narcissism?
What creates a narcissist?
"Shame as a healthy human emotion can be transformed into a state of being. Shame takes over one's whole identity." – John Bradshaw.
This workshop is for you if:
You grew up with a dysfunctional family.
If you have been accused of being emotionally or mentally abusive.
If you repeatedly find yourself in abusive relationships.
If you struggle to assert yourself.
If you worry about what other people think.
If you are a people pleaser.
If you struggle to put yourself first.
If you suffer from anxiety.
If you use sex, drugs or food to numb your emotions.
If you have anger issues.
If you try to avoid your feelings.
If you have no confidence.
The workshop will include a guided meditation/hypnosis session.
Register here https://www.meetup.com/meetup-group-DqXkUSFK/events/280418910/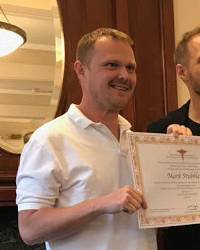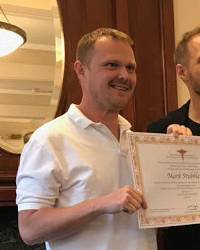 Hosted by Mark Stubbles
Mark Stubbles is a hypnotherapist and master NLP practitioner who specialises in helping anxiety and CPTSD sufferers.