Home

>

LCH Spring conference
LCH Spring conference
16th May 2020, 9.30am - 5pm
Hypnotherapists and trainees
£95 (Discounts for students & graduates)
Hypnotherapy Training College, PO Box 10500, Birmingham, West Midlands, B14 4WB
A mix of formal, structured and open discussion with scheduled social/free time has been found to be of most benefit to delegates. The day's agenda will include:
Round-table discussion – a chance for all delegates to raise questions, ask for opinions or suggestions and to give their own comments, opinions, thoughts and ideas. Each delegate brings their own individual experiences of life and experiences, so no matter their level of experience in curative hypnotherapy, each has something to offer to their colleagues.
Social/free time – during refreshment breaks and over lunch, the opportunity to network with colleagues or simply catch up with each other.
Workshop – a chance to actively further your understanding, skills and abilities for the benefit of your patients and your business.
The conference is open to any practitioner of curative hypnotherapy or licensed LCH therapist (discounts are available to current and past students).
The day's conference will focus on the application of Lesserian Curative Hypnotherapy treatment and best practice when working with the subconscious.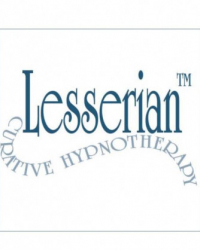 HTC has run practical courses in Curative Hypnotherapy since 1978. This course will be headed by Helen Lesser who has been involved in the design, creation and delivery of training for over 20yrs for complete beginners up to established hypnotherapists. She has written many hundreds of guidance/tuition articles for fellow LCH practitioners.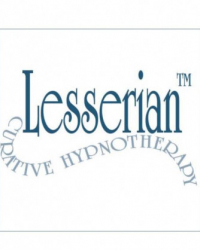 Hosted by

Hypnotherapy Training College