Home

>

Hypnosis weight management group
Hypnosis weight management group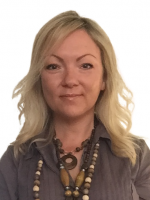 8-week course to change your relationship with food & improve your mindset. We use hypnosis for motivation to change and group therapy for learning about your emotional attachment to food and your eating habits.
If you want to break the cycle of overeating, feeling bad, dieting, losing weight, putting it back on plus more - this group is for you.
No dieting is allowed - we work towards long term change not sudden, short term weight loss. The aim is to lose 1-2lb per week consistently during and beyond the group.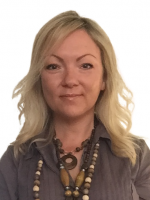 About Lyanne Pudney
I have been running these groups as well as seeing private weight loss clients for 14 months now - you can see lots of testimonials on my website: www.colchestertherapist.co.uk