Home

>

Group weight loss programme
Group weight loss programme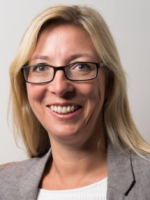 Date & Time:
27th February - 3rd April 2018, 6pm - 7pm
Cost:
£90 for six week programme
Location:
65 New Street
Salisbury
SP1 2PH
Email organiser
This group weight loss programme is a fresh new approach to weight loss, combining hypnosis and expert nutrition advice to get your mind and body working together to lose weight and keep it off. Each week there will be a new focus helping you to change the way you think about food, stop emotional and habitual eating, reduce cravings, dispel diet myths, help you to meal plan and much more. No faddy diets and no weigh in's and no pressure to tell anyone how much you've lost (unless you want to).
The cost is £15 per session, £90 for the whole program and includes a guided hypnosis recording for home use, all handouts and email support during the program.
Places are limited so book early to avoid disappointment.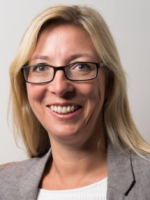 About Julie Milton
Julie Milton is a hypnotherapist practicing in Salisbury, Wiltshire and specialises in weight loss.