>

Group supervision and knowledge sharing
Group supervision and knowledge sharing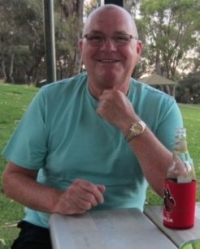 27th June 2021, 11am - 1pm
Hypnotherapists and trainees
When you think of attending group supervision, what are your initial thoughts? Are you going to attend because it is a requirement of your registration membership? Let me give my take on one very important benefit.
You can build a network of contacts with like-minded people willing to share ideas and much more; people you can call for advice, people you can meet for coffee and a chat.
We work in an insular environment usually only meeting clients and helping them resolve their issues. Networking allows you to "meet" others in the same situation and let's face it, it is good to talk. Group support events help provide this.
Newly qualified hypnotherapists are required to attend four supervision sessions or peer support events annually during their first two years of practice. Our supervision events are an excellent way to further build your confidence, skills and meet with fellow Hypnotherapists building a network of contacts.
My supervision events align with the membership criteria of the General Hypnotherapy Register and the GHSc. Attendance confirmation and receipts are issued by email for the events.
These supervision days are open to any qualified hypnotherapists and as well as sharing information and ideas, you can receive advice and support on all things hypnotic! 
For more information and to book, go to www.johndewar.co.uk and book early to be assured of a place.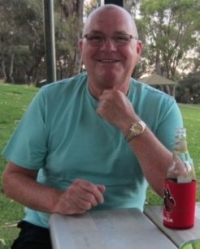 Your host me JD has many years of experience both as a Hypnotherapist and as a Trainer. My training school was accredited in 2006 by the GHR and re-accredited in 2015 to comply with the CNHC. Our training and CPD courses are GHSc and ACCHP accredited. I am also a GHR Acknowledged supervisor. UK learning provider number 10048797 UKLP. NOS Compliant.