Group supervision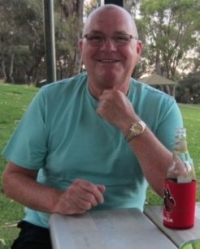 5th December 2020, 11am - 1pm
Hypnotherapists and trainees
£14.99 early bird. On 1st November price is £29.99.
About this online event
Supervision events will be on-line using Zoom until further notice. I am offering supervision in line with the GHR requirements and that is two hours and on-line only.

Newly qualified hypnotherapists are required to attend four supervision sessions or peer support events annually during their first two years of practice. Our supervision events are an excellent way to further build your confidence, skills and meet with fellow hypnotherapists building a network of contacts.

These supervision events meet the criteria of the General Hypnotherapy Register. Attendance confirmation and receipts are issued by e-mail for the events.
Who are the supervision days for?
These Supervision days are open to any qualified hypnotherapists and as well as sharing information and ideas, you can receive advice and support on all things hypnotic!

Requests to present on a topic - this must be agreed and content approved with me prior to the event date.
Further details
Why online?
Our Hotel venue cannot accommodate our number of people. I have been training at the venue and the maximum number of attendees in their biggest room is seven inclusive. Therefore this event will be online.
Prices
An early bird fee of £14.99 will apply until 1st November.
On 1st November the participation fee will increase to £29.99.
Current participation fee is only £14.99. 
Please book as early as possible.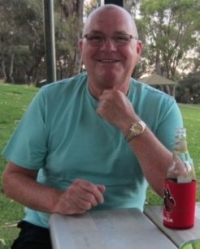 Your host me JD has many years of experience both as a Hypnotherapist and as a Trainer. My training school was accredited in 2006 by the GHR and re-accredited in 2015 to comply with the CNHC. Our training and CPD courses are GHSc and ACCHP accredited. I am also a GHR Acknowledged supervisor. UK learning provider number 10048797 UKLP. NOS Compliant.