>

Free introduction to hypnosis/hypnotherapy as a career
Free introduction to hypnosis/hypnotherapy as a career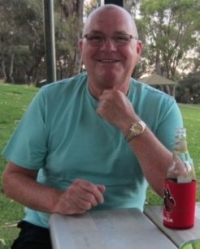 6th September 2020, 11am - 1pm
Hypnotherapists and trainees
The Holiday Inn, Olympus Avenue, Tachbrook Park, Leamington Spa, Warwickshire, CV34 6RJ
If you are interested in:
Changing career.
Or having an alternative career.
Working full time.
Working part time.
Learning new skills.
Earning extra money.
Helping people.
Then come along to my free two-hour introduction to hypnosis and hypnotherapy. 
There is no catch, no obligation. 
Come and meet me (John) and spend a couple of hours learning about this phenomenon Hypnosis.
Ask as many questions as you wish. 
You will experience hypnosis and can hypnotise someone if you wish to, no pressure to do this until you are comfortable with the concept. 
Discover how to help people change their lives and to live the life they wish.
To reserve a place call John on 01926 810436 or 07799692356.
Don't delay, book today and make the change you want to. You have nothing to lose and everything to gain!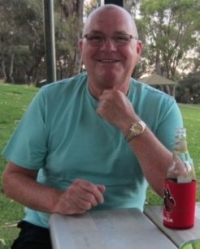 Your host John (that's me) has many years of experience both as a hypnotherapist and as a trainer. My training school was accredited in 2006 by the GHR and reassessed and validated in 2015 to comply with conditions of the CNHC. GHSc and ACCPH accredited training provider UK learning provider number 10048797 UKLP NOS Compliant