Home

>

Change specialist hypnotherapist
Change specialist hypnotherapist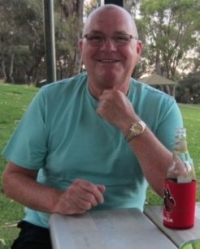 Phone:
01926 810436 / 07799 692356
Date & Time:
13th April 2019, 9.30am - 4.30pm
Location:
The Devon Hotel
Matford
Exeter
Devon
EX2 8XU
Email organiser
This course is designed for:
Those who trained and for some reason did not get started.
Those who have some gaps in their skill set.
Those who wish to refresh and increase skill level.
Those who wish to return to our profession after a gap period.
Those who will benefit from watching live demonstrations.
Examples of what will be covered during the three days:
Setting up client sessions with questions to ask and more.
Induction process.
The four stages.
Gentle, fast, rapid and instant inductions.
Kinaesthetic deepeners.
Utilising sounds.
Learning skills to:
Change clients or own beliefs.
Change behaviour.
Change how you think act and believe.
Six step re-frame.
Anaesthesia.
Analgesia.
Deal with phobias.
Gestalt therapy.
EMDR (Outline with demonstration).
IMR set up and use.
Negotiation between parts (my method).
Run group sessions and more.
You will receive a Diploma as a Change specialist hypnotherapist.

This cannot be booked online. You will need to contact me for reservations and payment options. E&OE.

John is known by many across the UK and Europe as a top hands-on practical trainer

John walks the walk!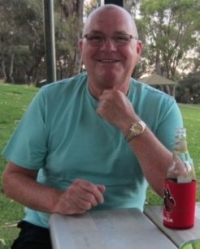 About John Dewar
Your host me JD has many years of experience both as a Hypnotherapist and as a Trainer. My training school was accredited in 2006 by the GHR and re-accredited in 2015 to comply with the CNHC. Our training and CPD courses are GHSc and ACCHP accredited. I am also a GHR Acknowledged supervisor.
UK learning provider number 10048797 UKLP
NOS Compliant.