>

Be more assertive and build better boundaries workshop
Be more assertive and build better boundaries workshop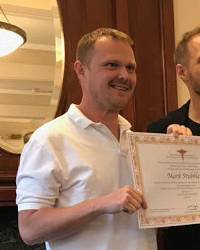 10th August 2021, 7pm - 8.30pm
In this Zoom discussion Mark Stubbles, a hypnotherapist who once suffered from chronic anxiety, lack of self-confidence, poor boundaries and an inability to assert himself will discuss assertiveness and how we can set stronger boundaries with a hypnosis/guided meditation session.
Techniques and tips to increase assertiveness
Why would you like to be more assertive? Would you like to:
Feel comfortable saying no?
Stop being a doormat?
Form healthier relationships?
Be able to set boundaries?
Feel more comfortable in your own skin?
Become more attractive?
I will be sharing tips and techniques to help you increase assertiveness, there will be a short guided meditation to end.
Signup via Meetup https://www.meetup.com/meetup-group-DqXkUSFK/events/279508570/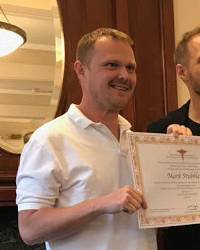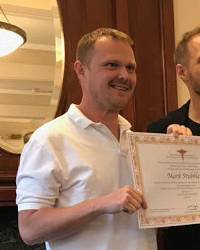 Hosted by Mark Stubbles
Mark Stubbles is a hypnotherapist and master NLP practitioner who specialises in helping anxiety and CPTSD sufferers.