Home

>

Age regression to cause
Age regression to cause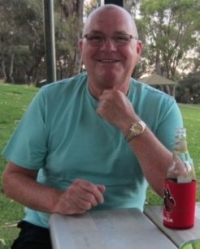 Phone:
01926 810436 / 07799 692356
Date & Time:
13th September 2018, 9.30am - 4.30pm
Cost:
£155.00 Alternatively purchase my e-manual for only £55.00
Location:
The Holiday Inn
Olympus Avenue
Tachbrookl Park
Leamington Spa
Warwickshire
CV34 6RJ
Email organiser
Join me for a great day and allow me to share with you how I regress clients safely to their initial sensitising event (ISE) and subsequently help them make a positive change.
The day covers:
How to understand the abbreviations e.g. ISE, SSE, ICT and more.
Understand primary and secondary gains.
Understand the uses of AR.
How to regress clients safely and effectively.
Uncover the cause and resolve the internal conflict.
How to recognise and deal efficiently with abreactions.
Using Gestalt techniques to help the IC (inner child).
Talking to the current adult (CA).
The six questions you must ask.
How to know when you have found the ISE.
How to spot the client's non-verbal signs.
How and when to use age progression or future pacing.
Future re-enforcing.
Integrate and associate your client back to the present.
Learn how to effectively deal with client resistance.
Is there such a thing as resistance? What else could it be?
What to do when a client says, "nothing is happening or nothing is there".
Use my effective induction to go directly to hypnotic somnambulism.
Watch live demonstrations and practise with fellow delegates.
The day involves:


All of the above.
Live demonstration (no DVDs or videos) of my methods (volunteers required).
Practising with fellow course members.
What you will get:


A course ring binder c/w protective sleeves.
A quality pen.
Course hand-outs.
A PDF copy of my regression training manual.
The confidence and ability to use regression techniques.
A full day with John doing all the training and demonstrations.
Tea/coffee/biscuits.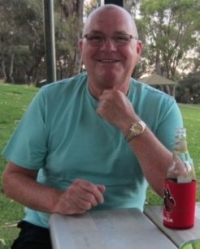 About John Dewar
Your host John (That's me) is one of the top global trainers & has many years of experience both as a hypnotherapist and trainer.
My training school was accredited back in 2006 by the GHSc.
On my events I promise to look after you and share as much as I can in the time allotted.
Phone if you have questions. 01926810436 or 07799 692356