>

Advanced weight control specialist diploma
Advanced weight control specialist diploma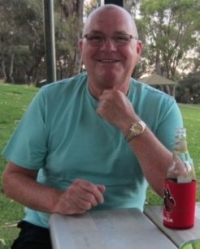 30th October 2021, 9.30am - 4.30pm
Hypnotherapists and trainees
The Holiday Inn, Olympus Avenue, Tachbrook Park, Leamington spa, Warwickshire, CV34 6RJ
Join me if you want to increase your skill set and your income.
Reserve your place on my fantastic event and allow me to share with you how I treat clients for weight issues, installing my imaginary gastric band and running group weight sessions.
The day covers: 
How to sell your expertise over the phone when your clients call.
How to make your telephone ring often and regularly.
How to overcome cravings.
How to stop clients eating certain foods.
Developing your skills in aversion and suggestive therapy.
The reason diets fail and hypnosis works.
Re-framing parts.
Using the conveyer belt.
How to shrink clients stomachs.
How to start client's exercising during sleep.
How to amplify the post-hypnotic suggestion to increase effectiveness.
Understand the difference between price and value.
Learn my hypnotic 'gastric' band.
Future adjusting methods.
Discover how to run group sessions and gain group rapport in seconds.
Icebreakers.
The day involves live demonstrations of some of my methods, which will include:
Craving and food busters.
Aversion therapy.
Suggestive therapy.
Corrective therapy.
Changing clients behaviour.
Re-framing.
Future progression.
What you will get: 
A comprehensive session(s) running order for weight and banding.
A ready to use format for hypnotic gastric banding.
A template for running your own group event. 
All necessary material.
Copies of my group weight adverts.
Selective handouts of material during day.
A free copy of my weight training manual in pdf format after the event.
Sound effects by e-file of porter taking patient to theatre. Copyright and royalty free.
A template for running your own group event, including necessary material.
The confidence to charge what you are really worth.
A course ring binder c/w protective sleeves for your notes.
A quality pen.
Tea/coffee/biscuits on arrival.
Lunch is not included.
The award: A diploma as a weight reduction specialist.
Times are 9.30am start and ends before 5pm.
GHSc validated CPD.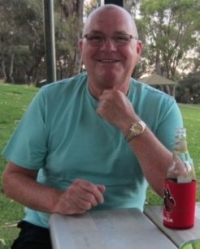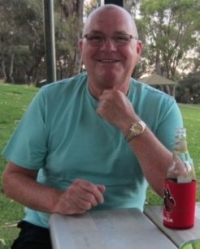 Hosted by John Dewar
Your host me JD has many years of experience both as a Hypnotherapist and as a Trainer. My training school was accredited in 2006 by the GHR and re-accredited in 2015 to comply with the CNHC. Our training and CPD courses are GHSc and ACCHP accredited. I am also a GHR Acknowledged supervisor. UK learning provider number 10048797 UKLP. NOS Compliant.